[practically in real life.]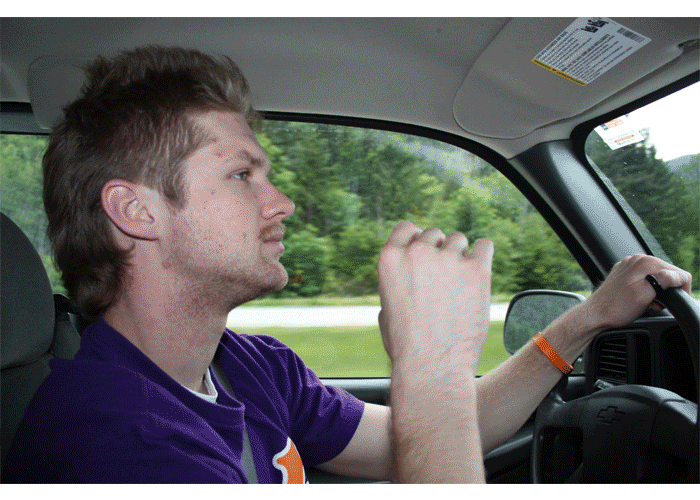 i took these photos while driving through Canada and
created this last summer after our trip and just came across it today!
driving in the car for endless hours makes you go crazy and be creative.
well the reason for this post is
i have felt so
SO
blessed lately and it's all because of him.
i was looking for
1
single photo of him and i ended up with a whole desktop of photos, and i just can't resist not to post half of them, i'll save the other half for me to admire and stare at some more :)
he is always so cute and smiley
he always lets me take a bazillion x 20,000 photos of him
is a model even while he is driving!!
he continues to model and let me take photos
and loves me.

thank you landon for coming into my life and making everything 100x better.