yikes i'm late! way late!
thanksgiving was awhile ago and i forgot i had these photos!
so a great BIG thank you to my dearest mother and dear pregnant sister for making the delicious meal that landon and i loved so much!
mashed potatoes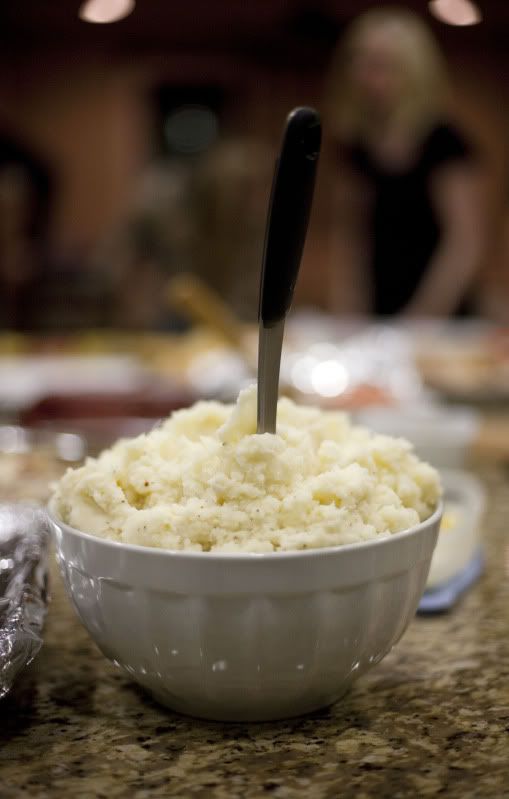 sweeeet gravy boat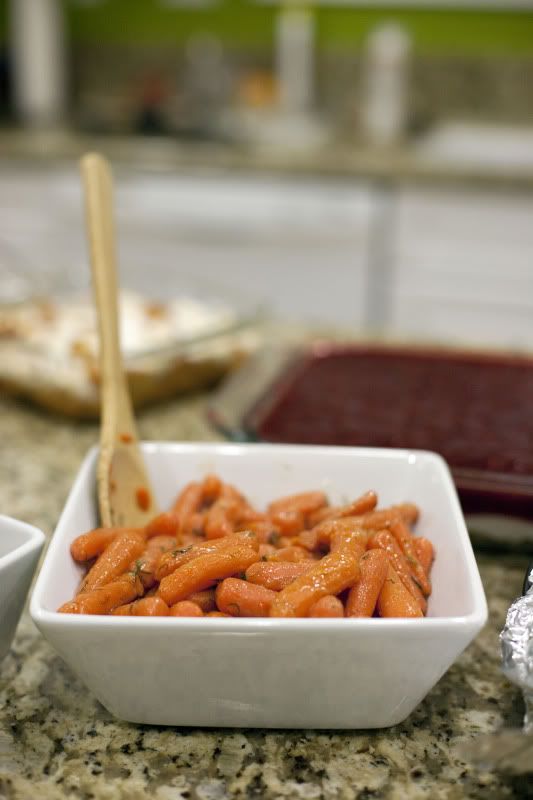 our smoked turkey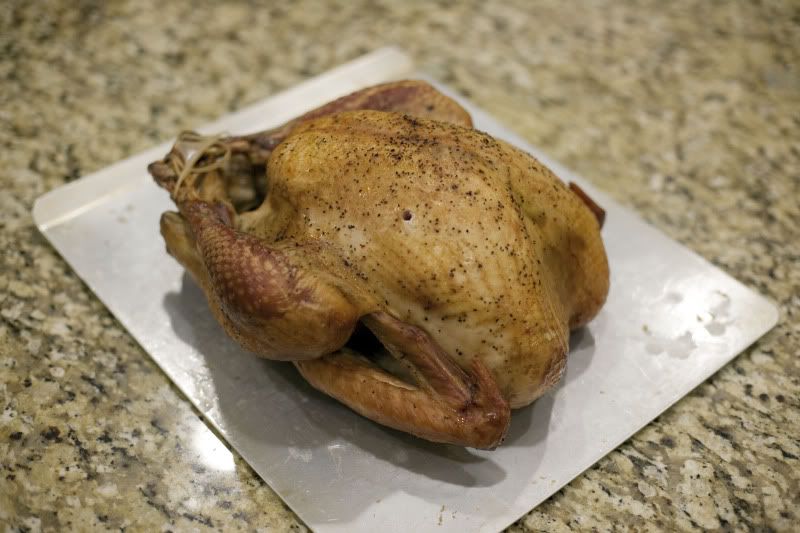 homemade rolls
our other turkey cooked in the oven
delicious cupcakes made by emily!
and i thought it was so funny. i caught baby savi sneakin in a few licks of the frosting!!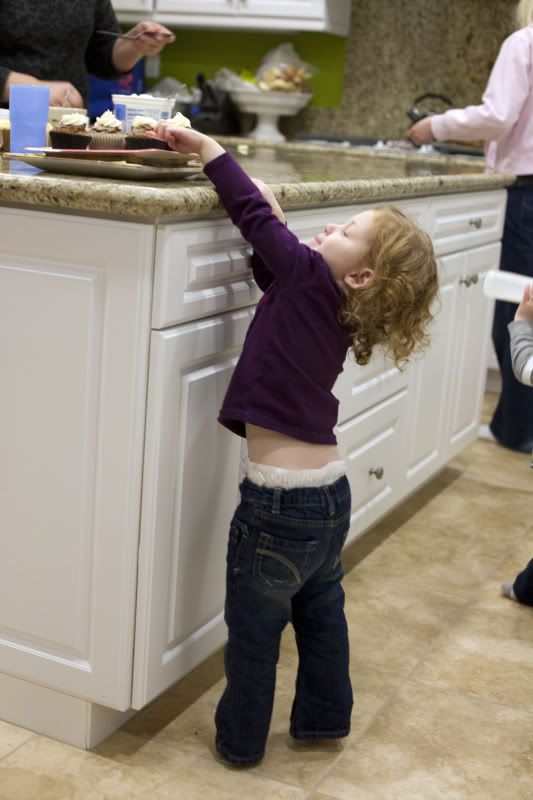 the look on her face is priceless!