the first one was our content book, it had to have at least one picture & some text in it.
and the second one is the class collaborative book.
here are my two boxes i made for each book.
f
or my content book i decided to do 3 of them and have a set of my drawings on my books.
i took photos of my charcoals, resized them, and got them printed!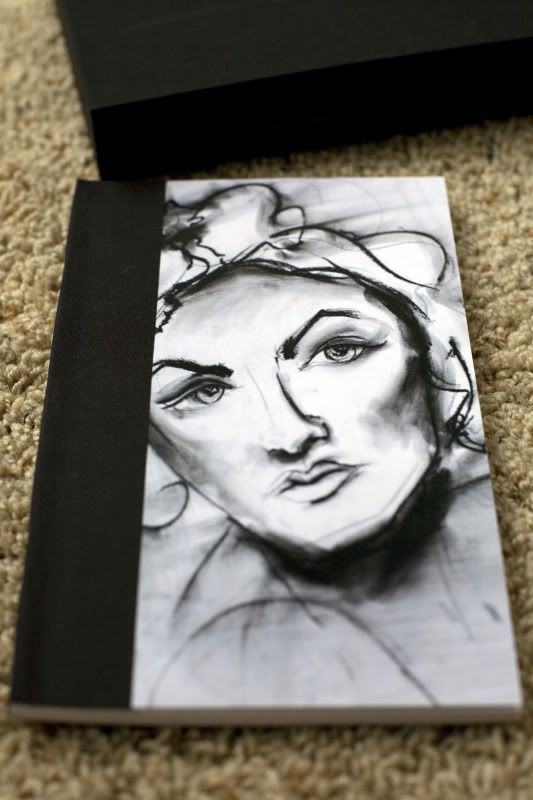 the inside is lined with a sheet of vellum, the full entire drawing, and then an inspiration art quote.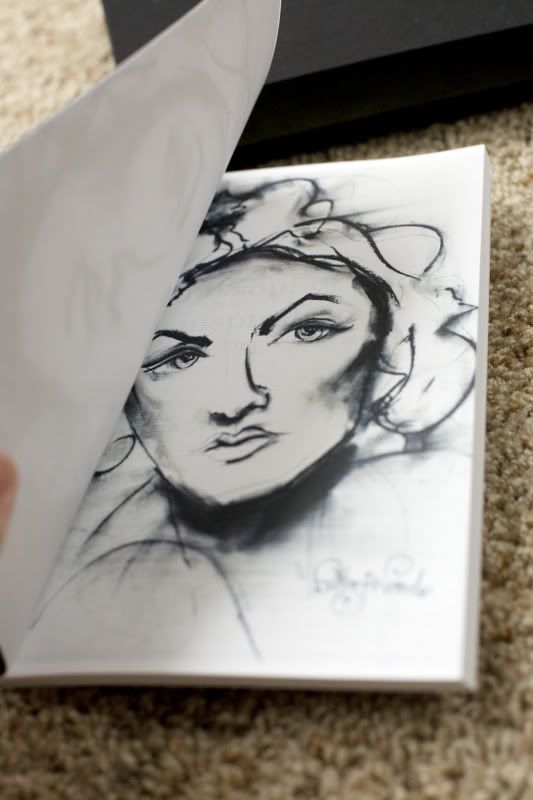 these books could be used for sketchbooks, journals, or just notes!
here is my box for my collaborative book.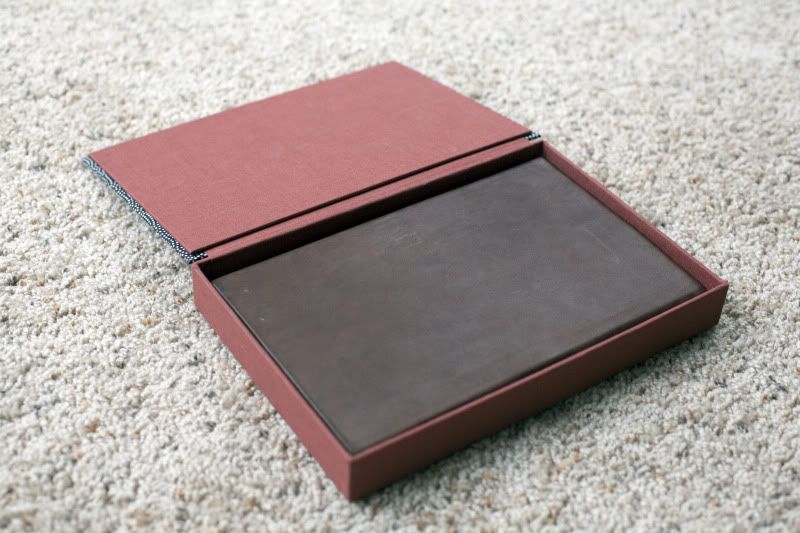 here is my monster book, the leather is kinda scratched up, so i think i will scratch it up more to make it look weathered.
and we letter-pressed the first and last page. i love letterpress!
i hopefully will be opening an etsy store here at the beginning of the year selling my books, charcoals, and specialized portrait charcoals. keep an eye out and if you have any early requests message me at brittany_stowell@hotmail.com!
and here's a blast from the past: two
real
good songs that deserve some more attention these days. good ol' dusty springfield and al green. mmm mmm. gives 'em a listen.