last week landon & i joined karena & jonathan for a day out at
disneyland
!
it was landon's first time which made the experience that much better.
& we actually just got back today from disneyland again for one more day of
magic
.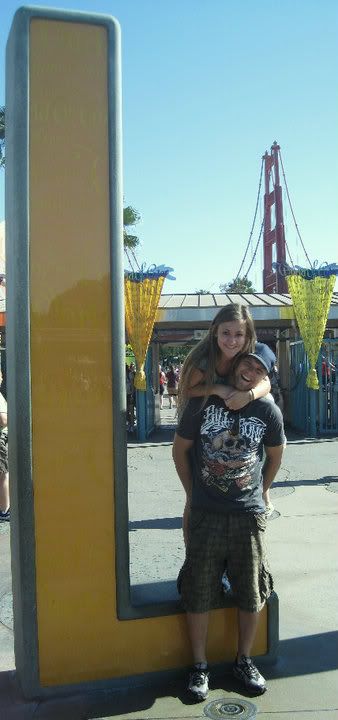 bride&groom to be...mickey&minnie
we went on the swinging ferris wheel...
and by the end of it we were all feeling sick...esp. landon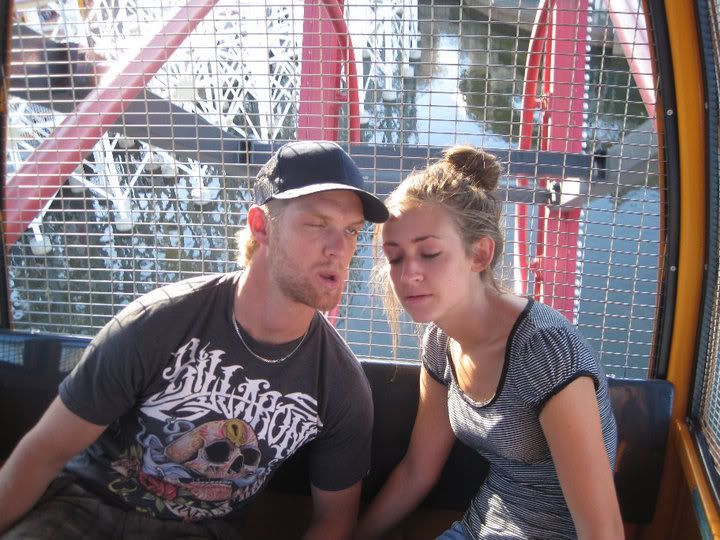 we went on water rides and got soaked
and lastly we went to the sword in the stone.... and tried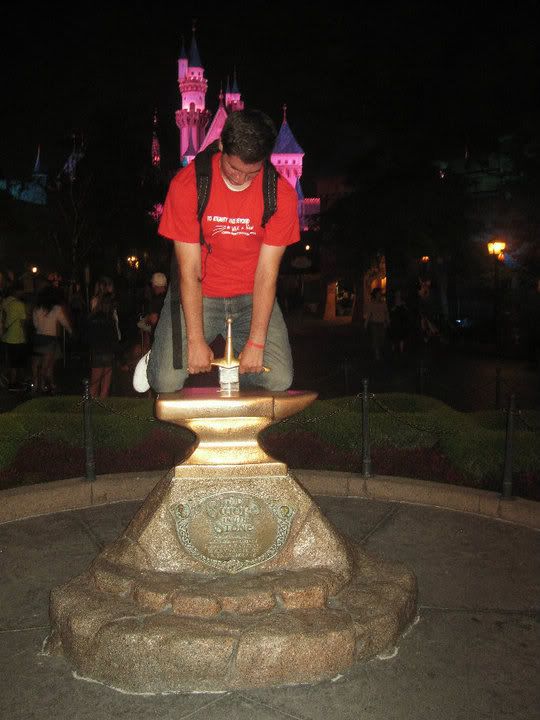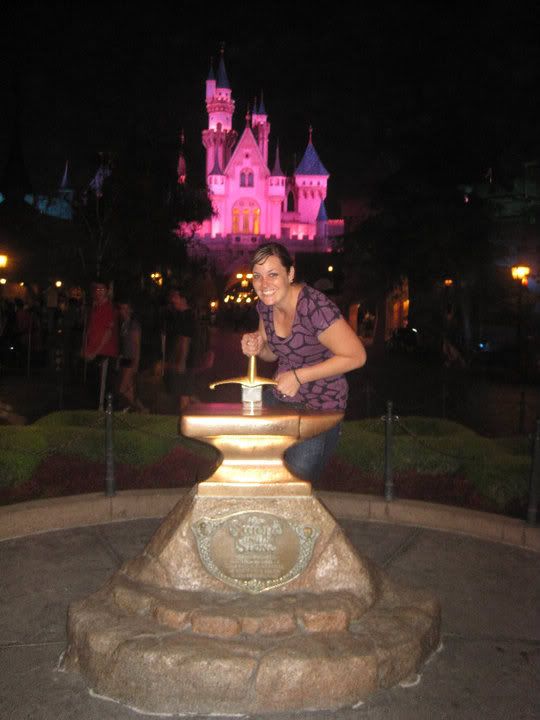 ...but sadly none of us could get it out!