another vancouver adventure,
capilano suspension bridge

!!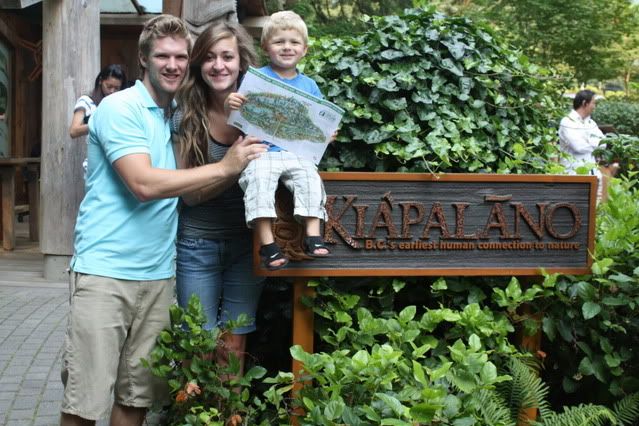 a canadian police man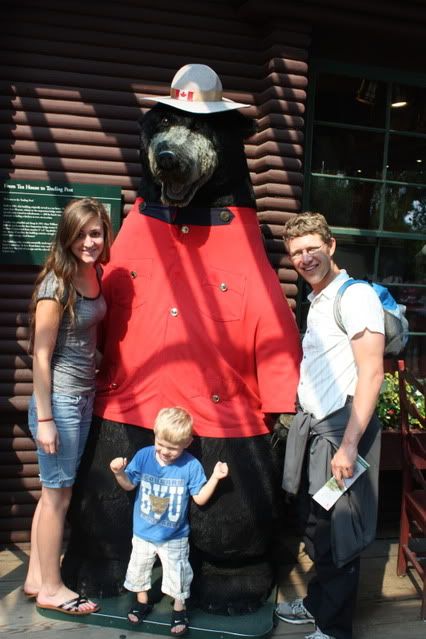 mckay, landon & banyan getting in touch with history!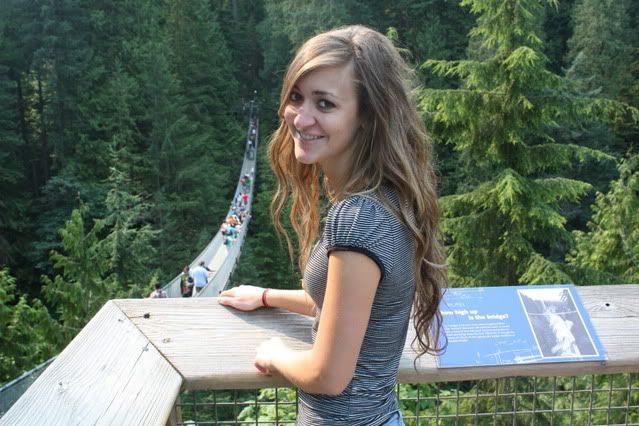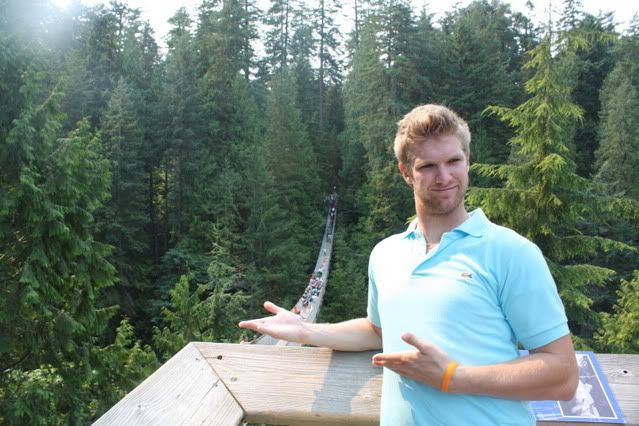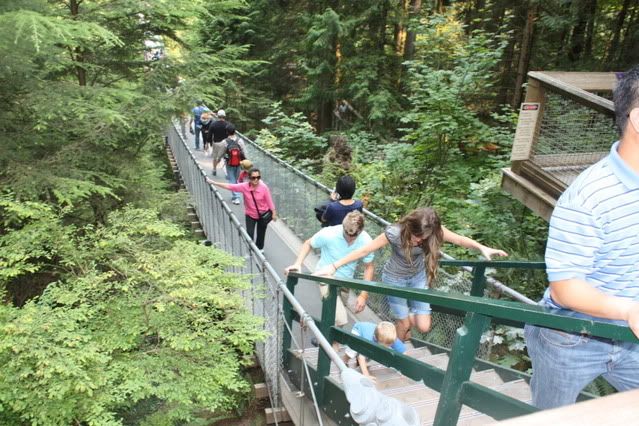 banyan got a suburb badge for helping out his dad!
canadians love walking up in the trees, i think it makes them feel more eco-friendly? eh?
the woods hanging out in the woods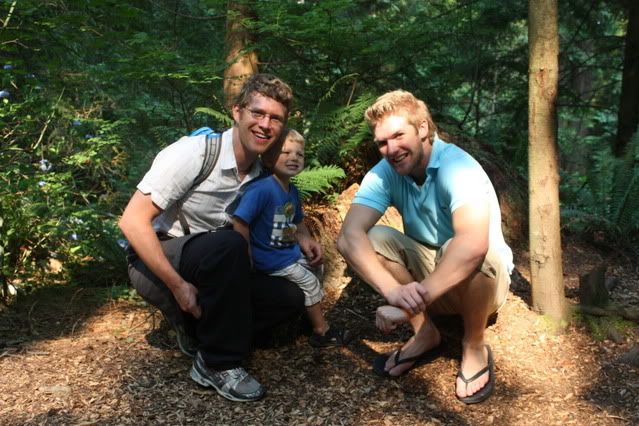 dorothy & her pet bird...