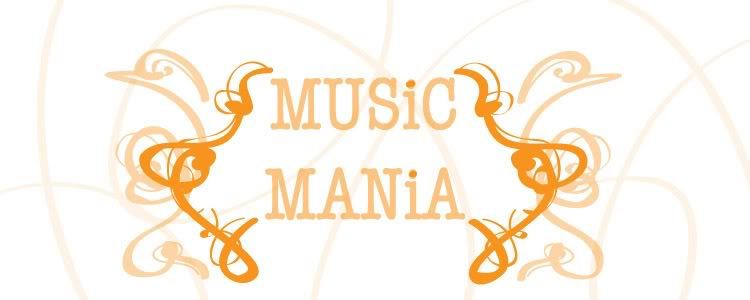 4.
Emily Haines & the Soft Skeleton
-
Our Hell
[ps. some of the music videos are weird...don't judge just listen]
this week it's all girls singers... because girls ROCK! :)
... and then i can sing along with them better :)
____________________________________
and take a sneak peek of what i've been working on for my etsy shop:
hand-painted bags, purses, and backpacks!
i'm still not done with this one yet...
it's just a sneaky peeky of what to save your money for! :)
hopefully by the end of this week i will have a few up for sale!