okay, i swear my blog is not a food blog!!!
since i'm not going to school i am taking advantage of all this
time to get landon and i back to being healthy. no more fast food!
and since i am experimenting with all these recipes... when i am
back to being busy again, i can remember all these simple meals
and manage my time with school and keep making homemade meals!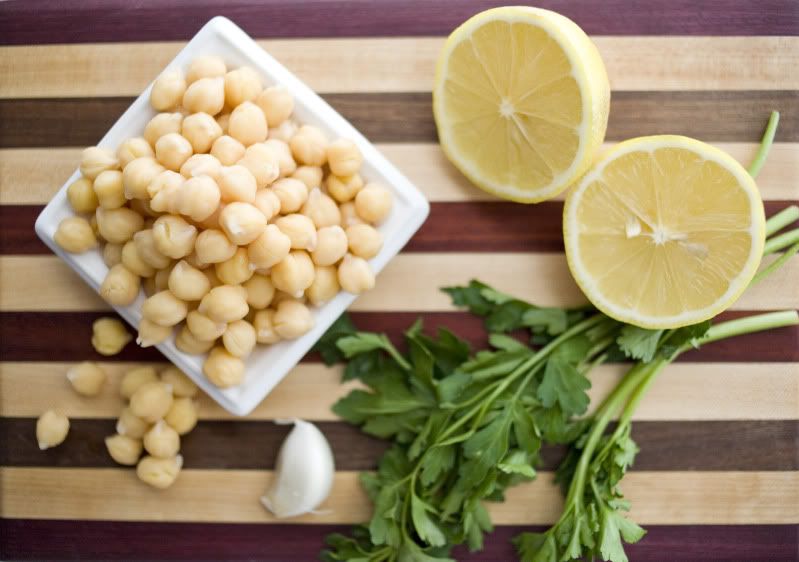 i've always loved hummus, and have always wanted to make it.
this recipe is a little bit different than real legit hummus,
but it's easy for us college newlywed wives and it will get us
back to eating raw veggies without the ranch! :)
so next time you are having the munchies, try this recipe and replace
those potato chips and chocolate bars with fresh cut vegetables and a tasty dip!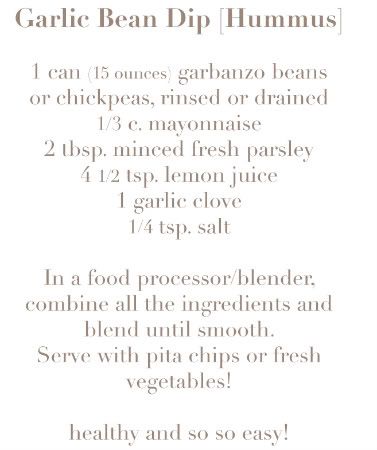 ps. i don't own a food processor, so i used my blender...
it doesn't blend it as well but it does the job.
i sliced up carrots, cucumber, red & green pepper, and broccoli.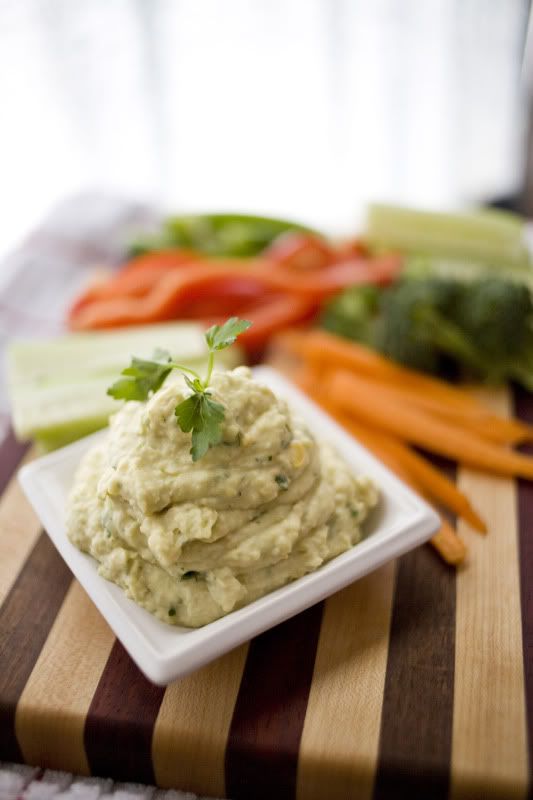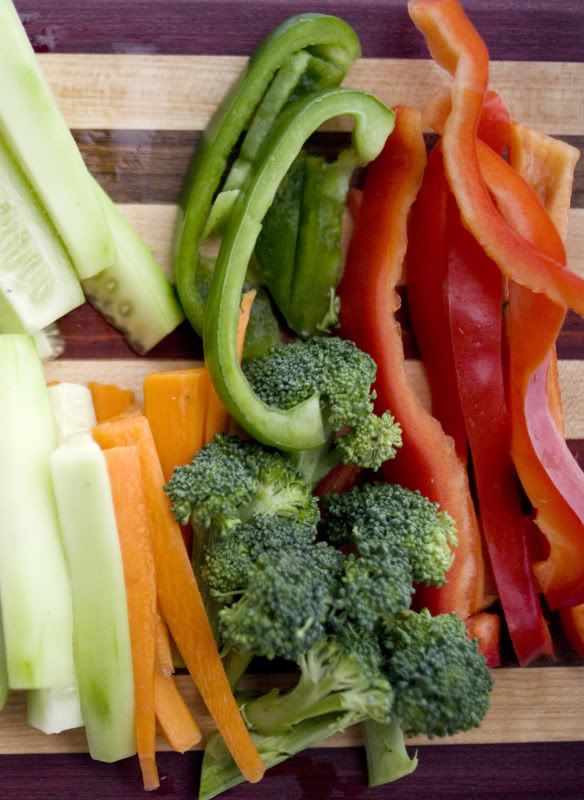 now let me share a little secret with you i learned...
take a boring, generic meal like
make it fancy with
lattice crust
!
and walah, a comfort food turned into something pretty and fun to make.
i made it last night, here's the meal before it was baked,
i didn't take after photos because landon and i were busy eating and spending time together :)