well some good news is i just found out that my spanish class is cancelled tomorrow, so instead of going to sleep, i thought i could take advantage of it and look at clothes!
...that are not affordable. :)
but a girl can dream right?
so tonight i thought i would share some of my favs
tonight was an all anthropologie night.
this is the cutest necklace with
mini
books, i either want to buy it for my mother who is a teacher, my book arts teacher, or just myself & become a librarian.
these jackets would just look lovely against the rexburg snow... any buyers? for me?! :)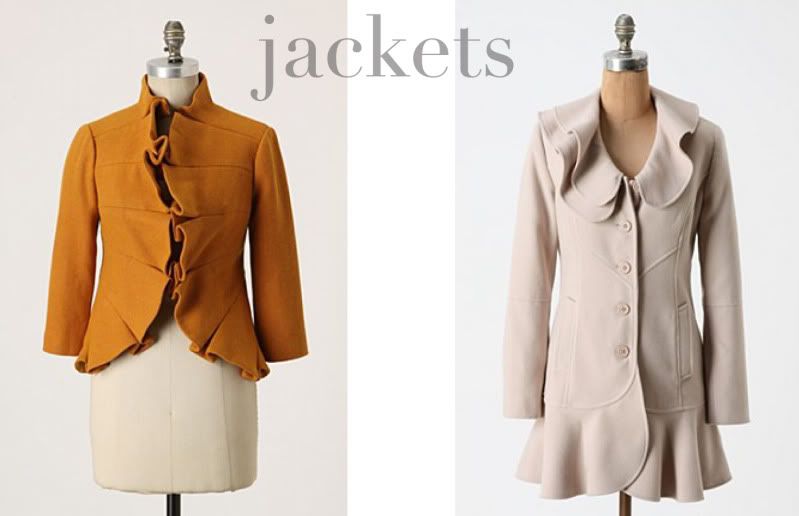 mmm love the all crazy layers jacket on the left.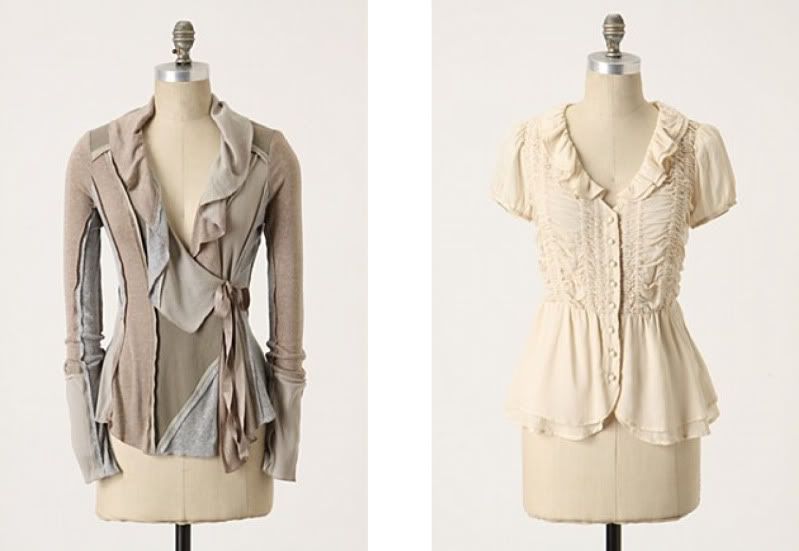 and i already bought a ton of tights for this upcoming winter, but these are just so delicate, LOVE them!
and i NEED a good pair of yellow heels for my wedding.... & i've always loved the antique, right off the ranch boots
lil foot breather for the summer, or mostly covered foot for the winter? :)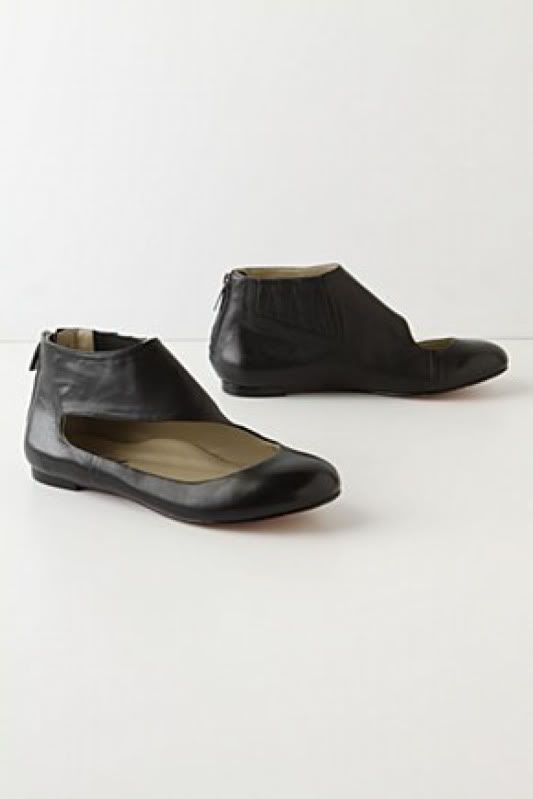 and i've never seen anything like this, and i can't wait till landon & i can fill our house up with furniture, bright & shaped like this!
oooo fun! i feel like i kinda just went shopping...without spending any money and not moving my butt. anthropologie is always a nice inspiration.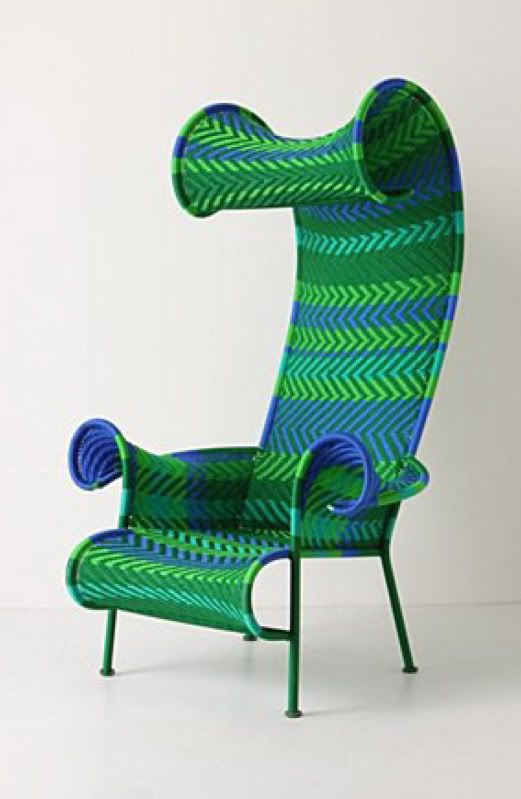 ps.
this is what my hair looks after i take it out of a bun that i've had in all day/ or when i wake up on a daily basis.
it has a mind of its own.
maybe this would explain my 30 minute showers.....