seriously i have one dang

cute

nephew.
and i'm most happy to say that i have
2
more on the way!!!
oh how i love babies!!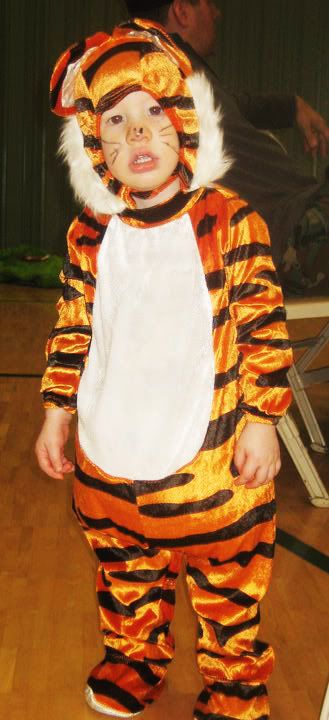 but i of course could not leave out my precious baby girl savi!!!!
this was from her 2nd birthday party, not for halloween. she was
tinkerbell
and i am anxiously awaiting pictures katie!!!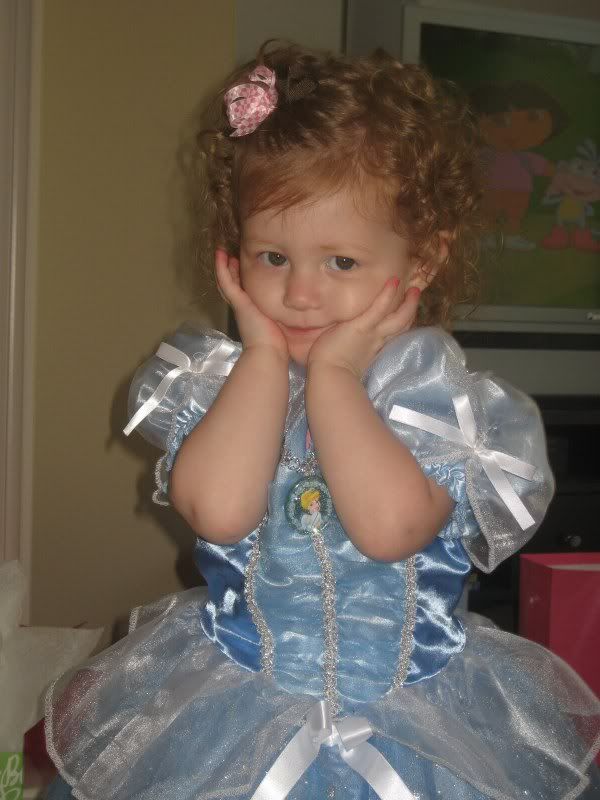 just the cutest lil friends ever!!