in between general conference today, landon & i went to pick
wild
flowers
for a pretty little bouquet. it's one of my most favorite things to do... and of course, it was landon's idea to go. i will be so sad once the snow starts coming!
this is a sweet glass bottle we brought back from canada, that was once full of the richest thickest chocolatiest milk!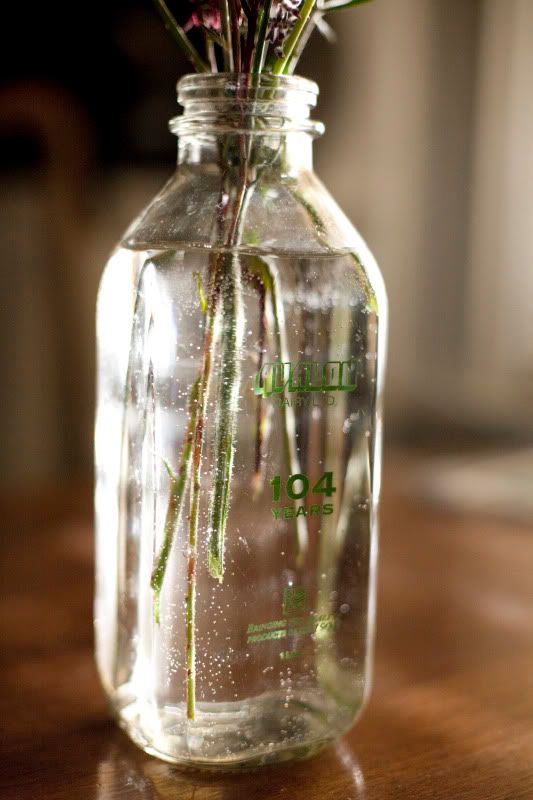 after conference we went for a sunday stroll on our bicycles down to our new house we plan to move into next month that we are
soooo
excited about!
plus, we got to enjoy all the pretty

fall

colors

strolling through rexburg as well! the weather has been soooo nice lately.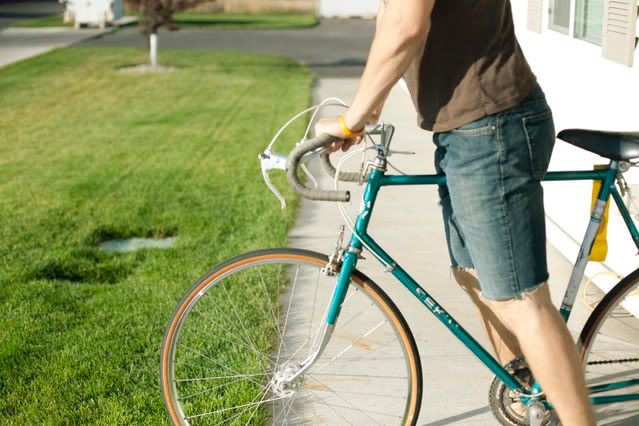 this is the view from landon's porch. so pretty
and all the green green grass...and fun sprinklers to ride our bikes through.