here is my final portfolio work that i turned in for digital photography.
i chose to do a series of Hockneys.
thanks to landon's good looks i got a 100 on it!... it's not easy getting a perfect score in this class...
so i'm happy.
:)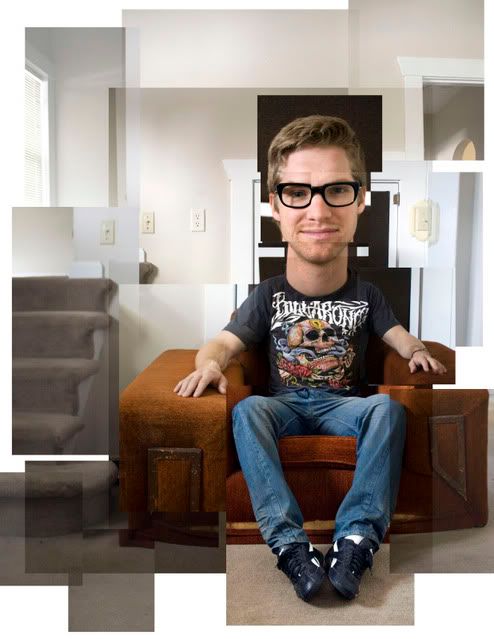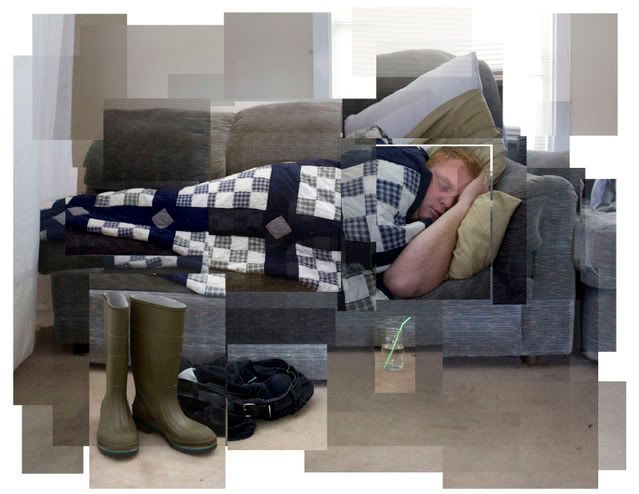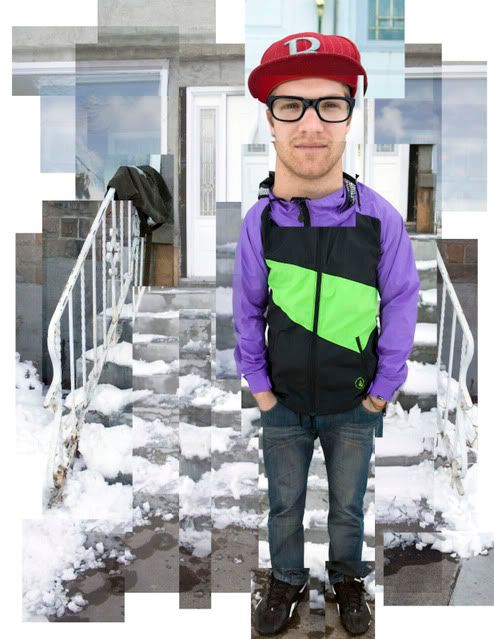 landon & i are making our way down on monday!
to meet up with the fam & spend a much needed nice spring break in southern california.
woo hooo!