we arrived in rexburg today from the long drive from california.
california was a dream and i will of course post more on that through out the week.
until then, i will be working on this...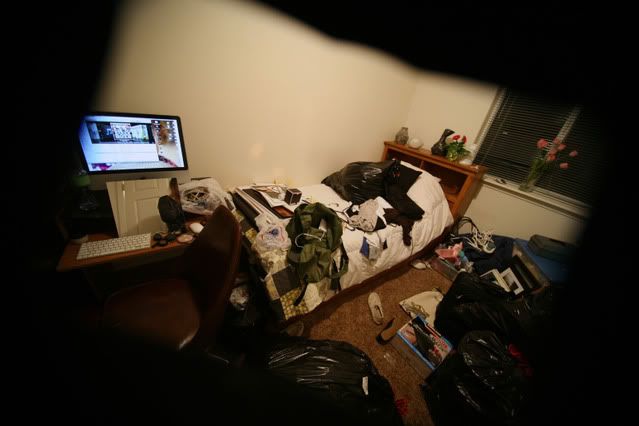 and this...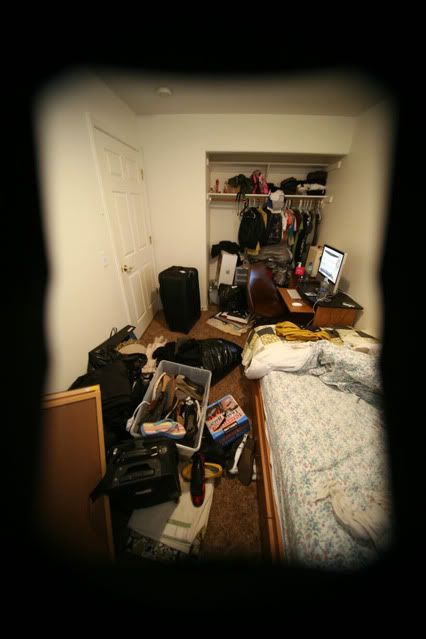 and this isn't half of it.
the other half is outside my door in the hallway.
:)