...photo manipulation that is.
so for my digital class we had to do photo manipulation. for our first assignment it was a quick assignment that he just looked over, and it is the first set shown. it really isn't put together well at all, i did it while in class in like 40 min.
ps. i don't understand why this came out sooo yellow! i think the computer monitors at the school are differently set up than mine. oh well, this was just practice.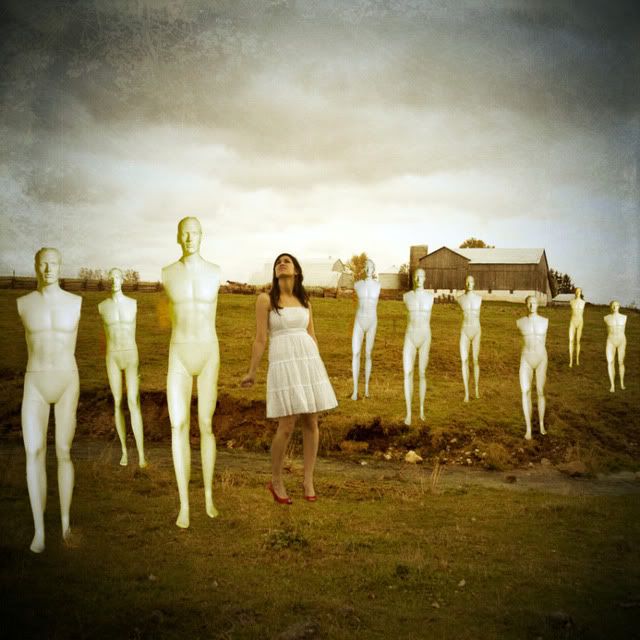 for an explanation of this photo:
i needed a girl model desperately for this assignment, well the one i was going to use bailed out on me at the last minute so i used myself and while i was trying to do it, i totally changed my idea for the photo.
i liked this 1st photo the best below but for my photo class i felt like i needed to show more manipulation to show that i understood it, hence the vine going to my neck haha. i was running out of time before the lab closed so i added the vine quickly with no meaning to it really.
other than that, i rotated the photo, added length on my hair, added a grunge layer and made it black and white with warm tones.
ps. it was not easy adding length to the hair, it took quite a long time actually, but i'm quite proud of myself... imagine my hair being that long? yikes, that'd be almost gross.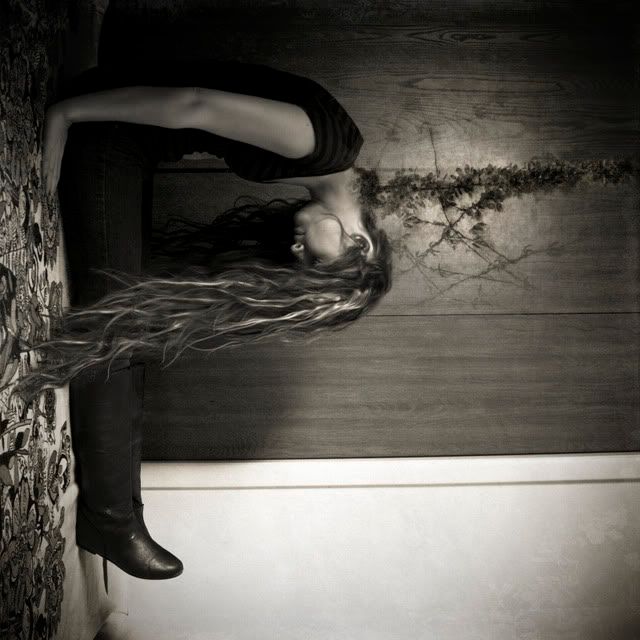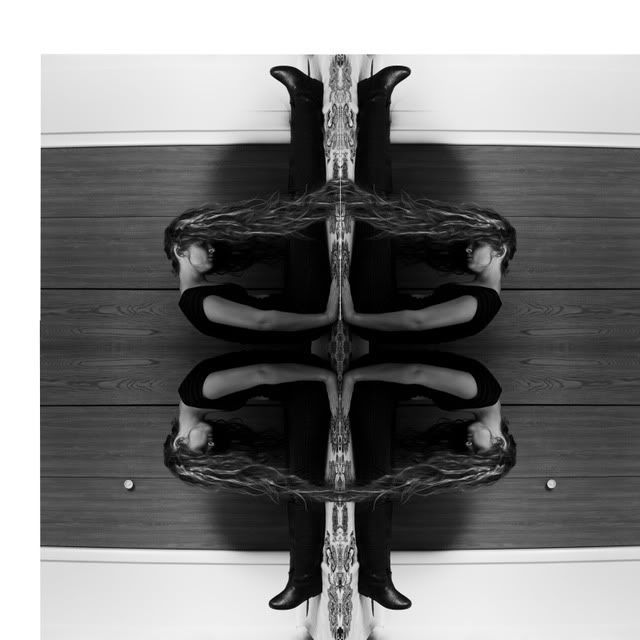 and this last one was for kicks ^