this is me and one of my best friends, karena.

we like to dance...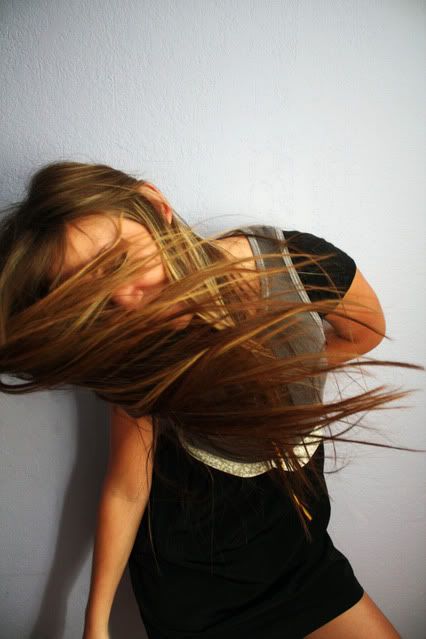 go crazy...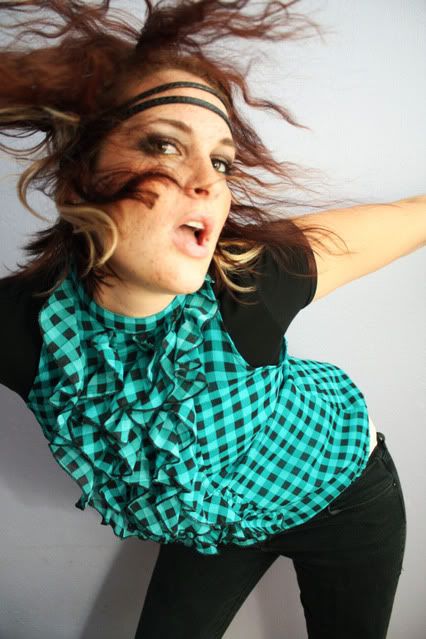 dance more...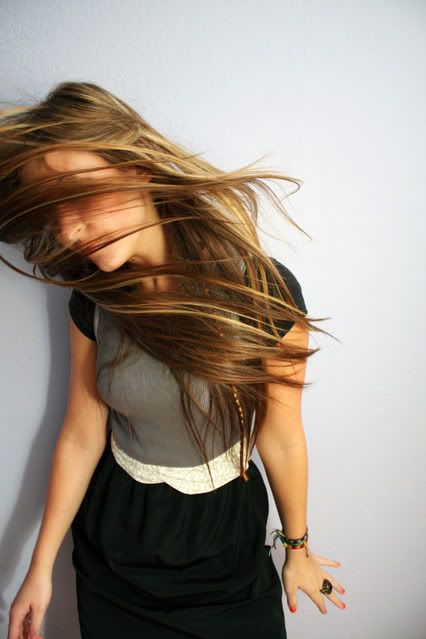 and go even more crazy.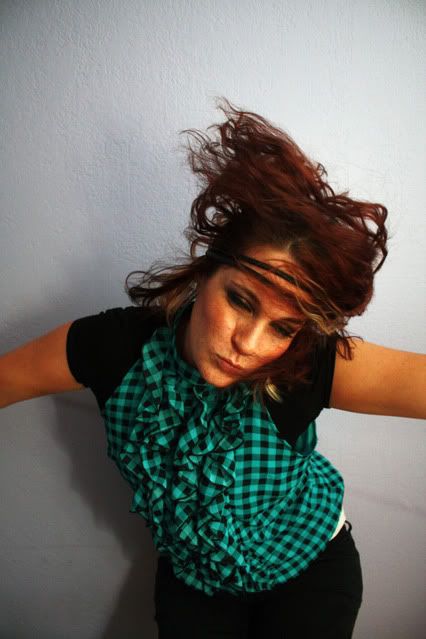 no fan was needed for these hair movin', dance groovin' pictures.
it was all straight up BodY MovemenT. haha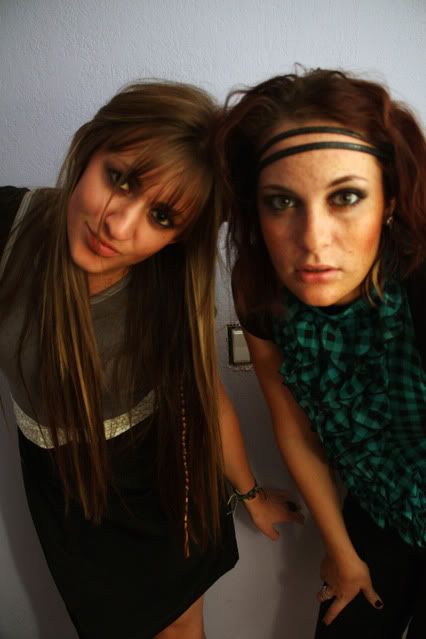 we have fun when i'm back for the break and it will be sad leaving again!
one week from tomorrow till i fly back out!