today i finally made a loaf of homemade bread.
landon and i have been talking about doing this since it feels like last year :)
so today i got up and did some work.
i made some french bread with the crispiest, crunchiest crust ever
and tonight it will be served on the side of pasta and sautéed asparagus with bacon :)
hooray! i'm feeling more like martha every day... ;)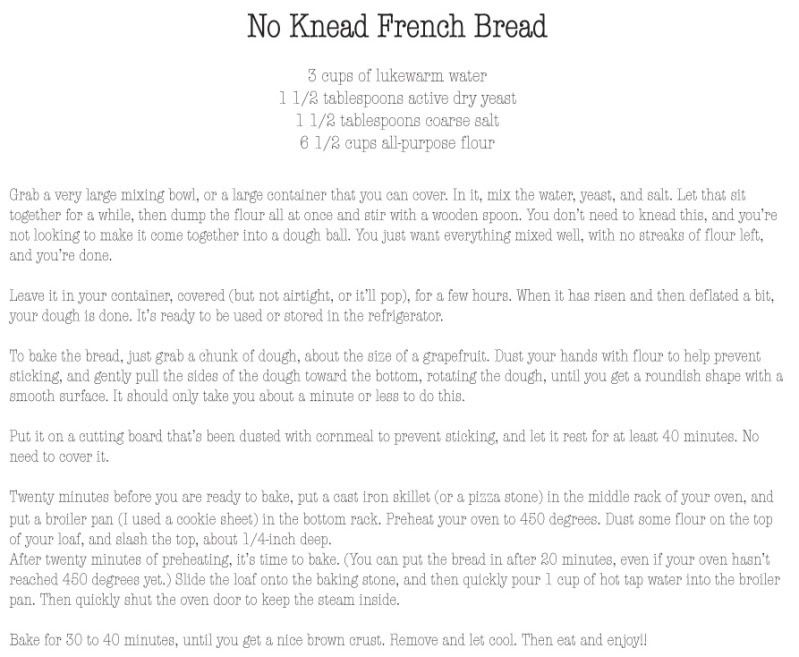 i got this recipe off of the honey & jam blogspot, which i absolutely love!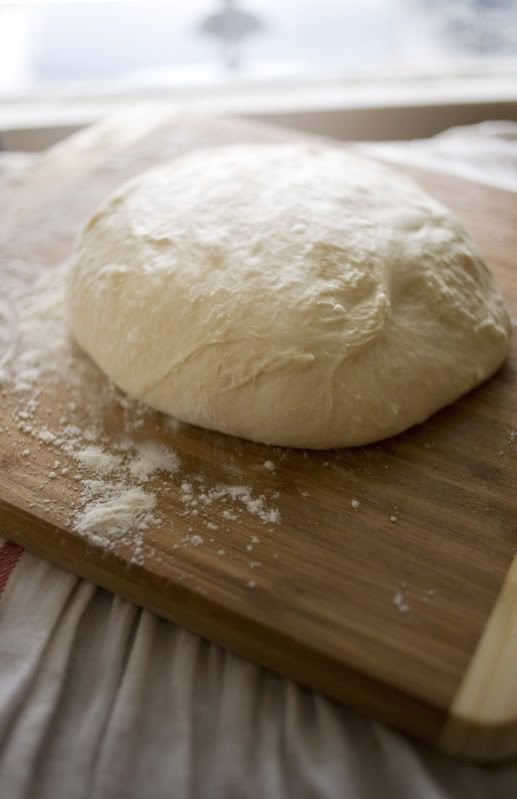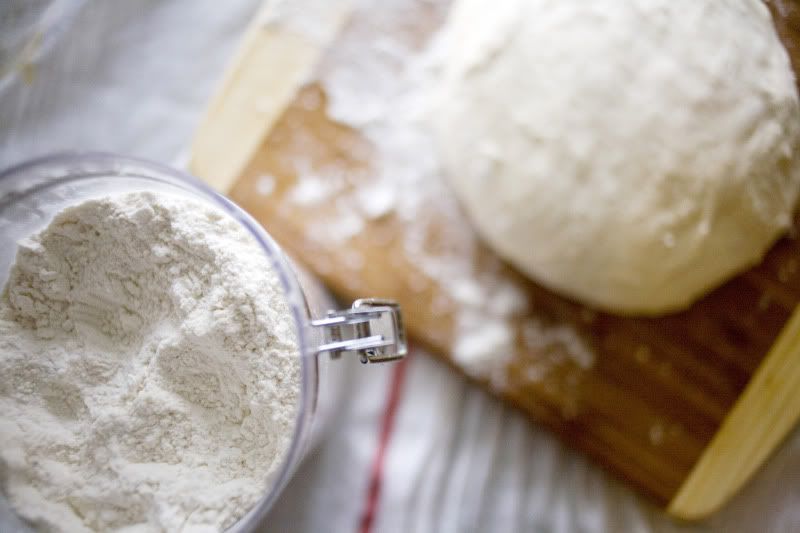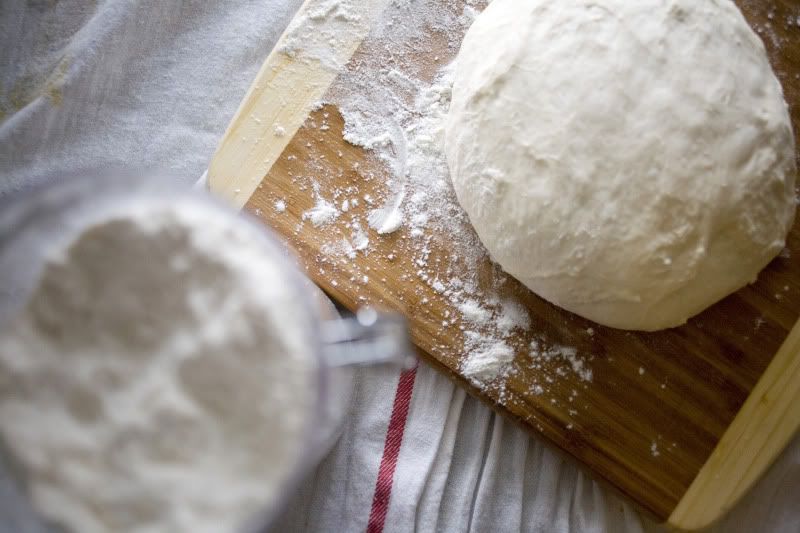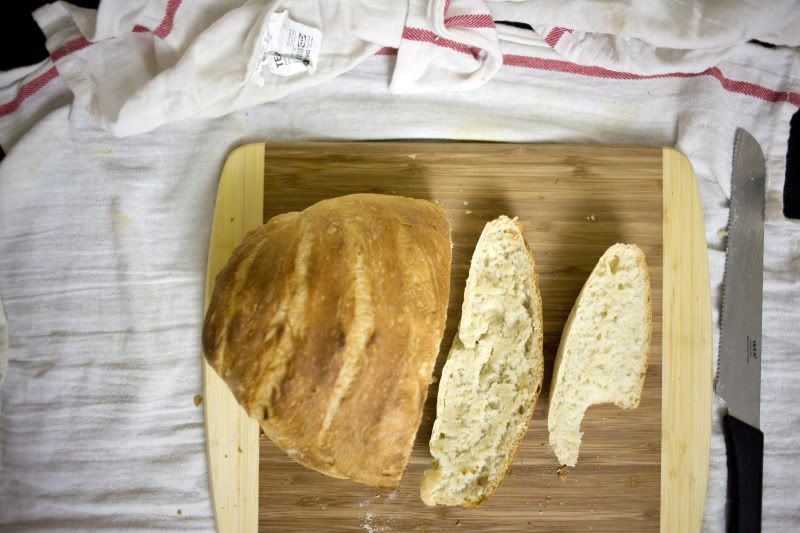 and this is who i listened to practically the entire time.
jenny owen youngs
some of my favorite songs are:
-what beats within
-led to the sea
-if i didn't know
and this