for our last night of our honeymoon, we drove back up to utah and stopped at the anniversary inn. one of landon's buddies got us a one night stay there and did i mention all the rooms are themed rooms?! landon picked the
mysteries of egypt
because i've always wanted to go to egypt!
it was so so awesome and they had complimentary cheesecake with sparkling apple cider for us at night and a complimentary tasty breakfast for us in the morning!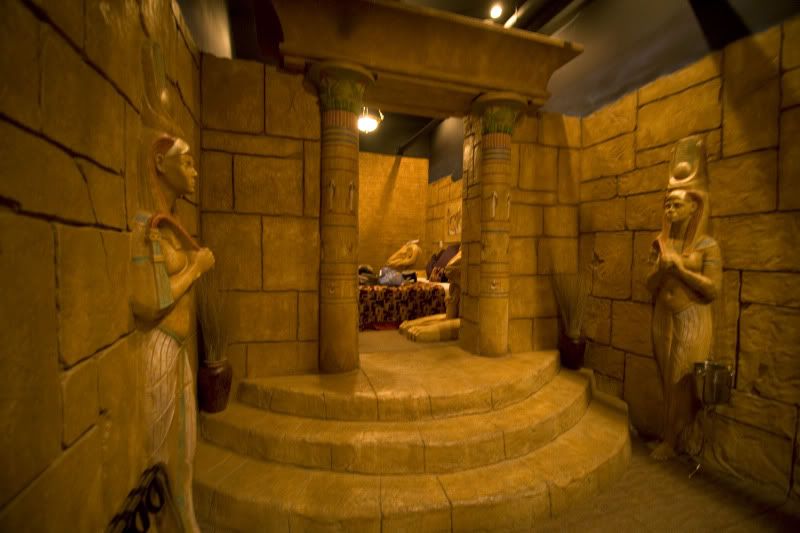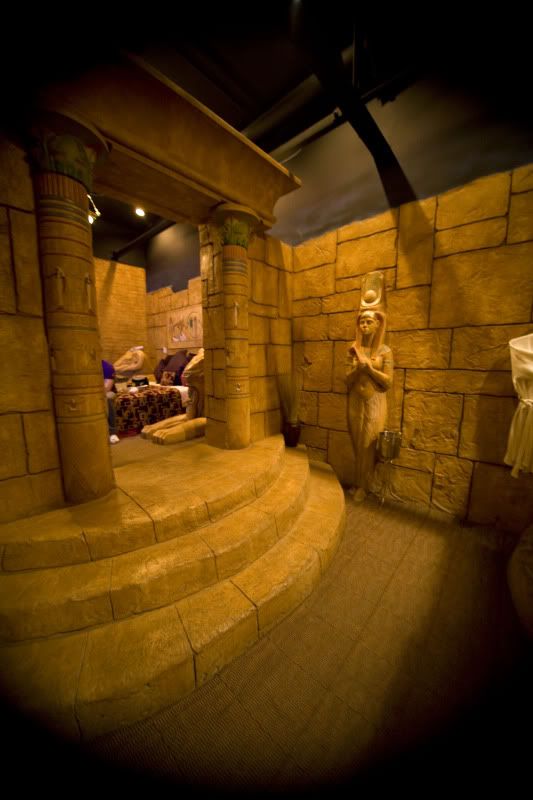 if you look at the back, the shower has a cobra head coming out of the wall and the water would pour down from his mouth!