can everyone please get out their fanciest glasses and join us for a toast....
a toast to the

first

residence

of mr. & mrs. landon wood!!!!!!!!!!!!!!!!!
yay, everything is so exciting right now,
and i've talked enough about this place to my mother, that it's time to actually show it to her!...and to you all too :)
a nice coat closet and tile floor for those snowy days and a cute diamond window for a touch of flare
we got so lucky, the owners re-did all the walls, painted them and put in brand new spankin carpet! we were so excited. and my most favorite thing about this house is how much natural light and huge windows there are! and the arched doorways... i love character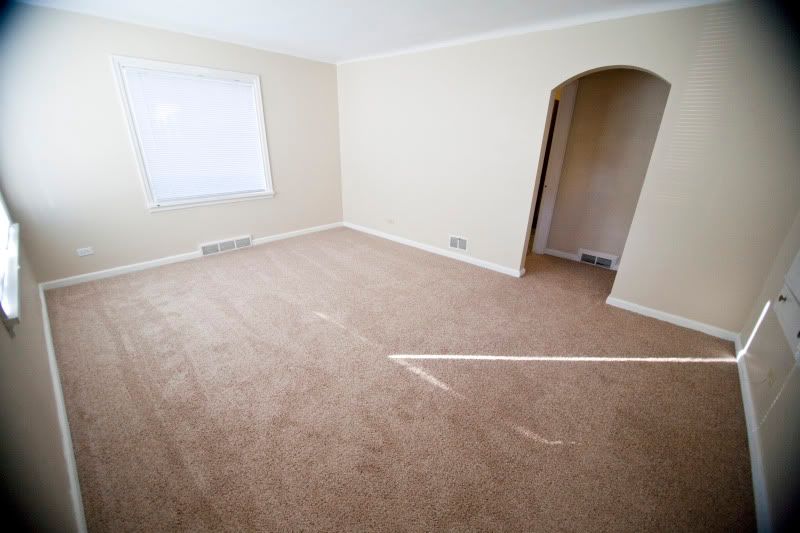 from the other side of the living room...and a build in organizer, perfect for our computer and art supplies...or a new hiding place for me...yes i've tried, and i fit perfectly in there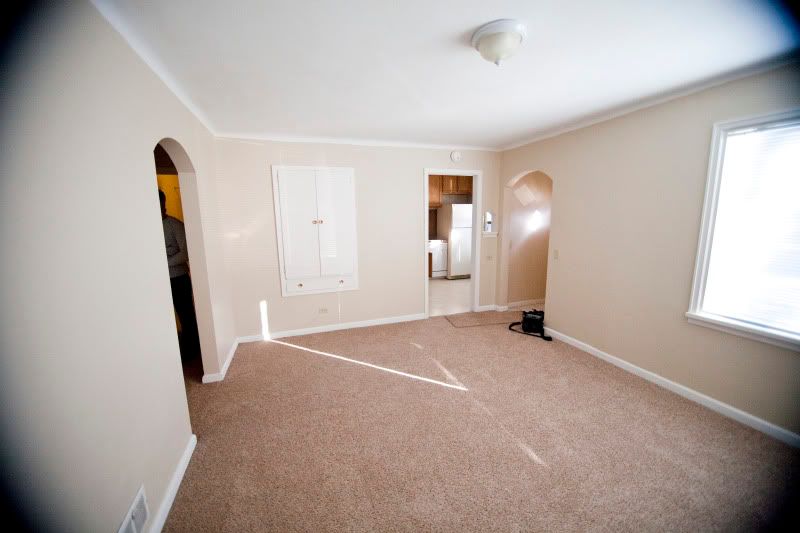 our kitchen, and a view right to campus, the art building is our front yard, can anything be more perfect on those blizzard days for a californian girl only having to walk 5 seconds to her house
?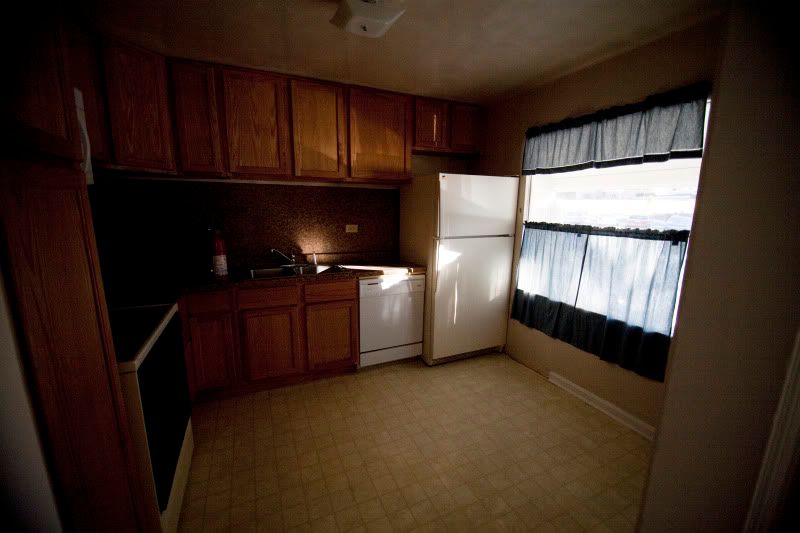 more of the kitchen... and distorted landon...my wide angle does that sometimes...
our bedroom and brand new ikea bed. i've always dreamed of having a low modern bed and my dreams came true :)
well thank you for joining in on our
toast & tour
, please finish off your drinks and await our invitation to our house warming party.............