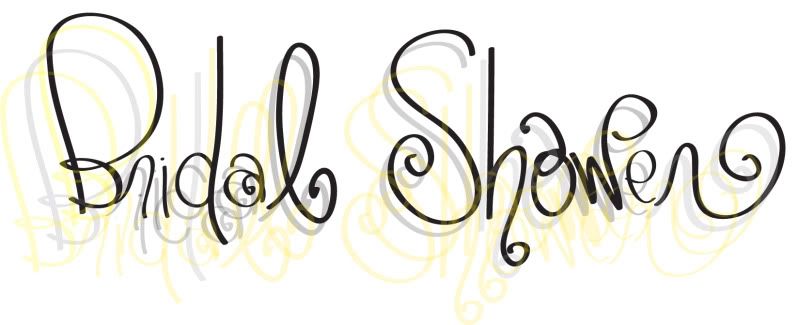 as i mentioned before, i was in

california

this past weekend for my bridal shower.
and i have to give a
big
shout out to everyone who helped. my family especially, every single one of them, thank you! the brunch was so tasty & perfect & i had such great company there, it was a

pleasant

time indeed.
i got wonderful gifts and landon & i are getting more set for marriage as each day goes by.
i of course couldn't bring half of the gifts up with me because i was flying but for what i did bring:
this beautiful double-sided apron sewed by
the
debbie crawford.
they look like mini ice cubes, my talented sister-in-law made these along with body scrubs & face scrubs that i can't wait to use.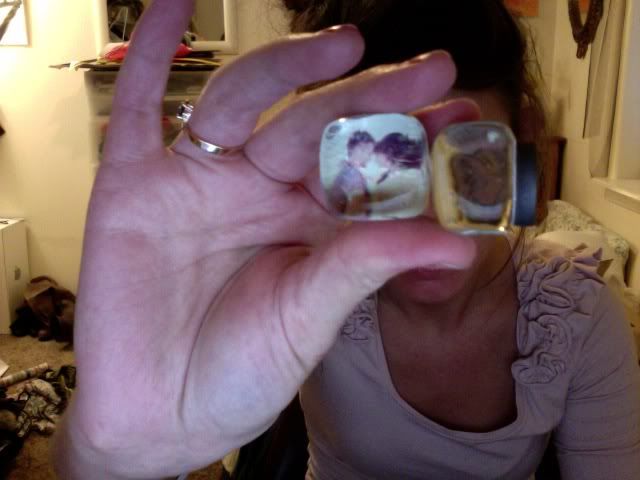 and i got many other things, my mother bought me our dishes that i cannot wait to use, my sister bought me all my bathroom towels & heavy duty shower curtain, and my other sister bought me the best 2 biggest hot coco/soup mugs i've ever seen in my entire life that i can't wait to drink out of... among other things.
thanks for everyone who came and drove long hours, i appreciated it and felt the love! :)
on the other hand...

this weekend landon surprised me at the airport in SLC when i was expecting to drive home alone, he was there waiting for me, which means he had to get up at 4:30AM and take a long treacherous shuttle.....
seriously can i get anyone better?!?!
I
THINK NOT! :)
so we spontaneously bought our bed set & mattress in utah & had an adventure driving it home in the rain with tarp, straps & tape we somehow made it home safely... but we can't wait till we can move it into our new house a week from today!

yay!
i also bought these fancy lil metal letters that were on sale,