Narrated by Landon aka Fiance
Only a few things in life would get someone enthusiastic after a 14 hour drive from Canada to Rexburg... and that thing was a precisely plan event that will stay stuck to the inside our brains till the day we die.
Deceive Brittany by thinking i am going to propose then give her a bike for her birthday
make her think that going for a short bike ride to the park near by was her idea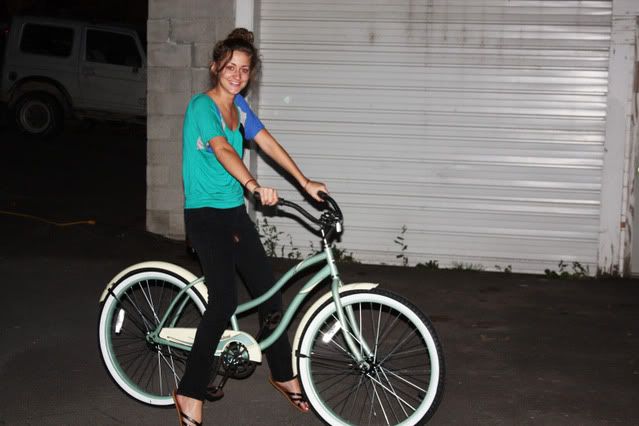 Ride past the twinkling lights in the gazebo and deceive her again
Ride around the entire park back to the gazebo
Let the deception stop and allow her to enjoy the moment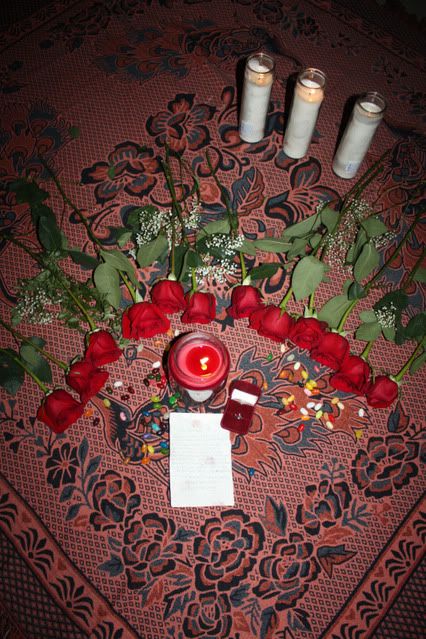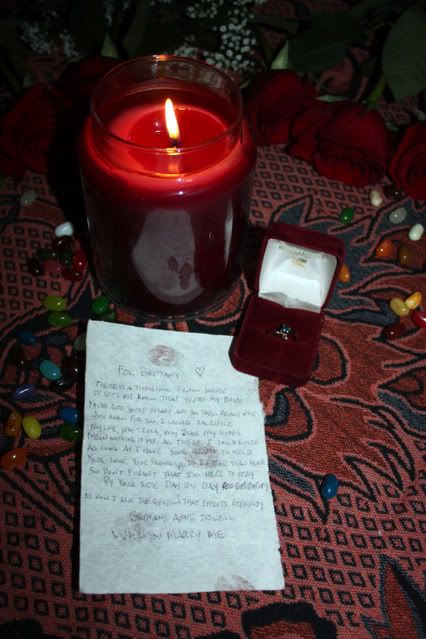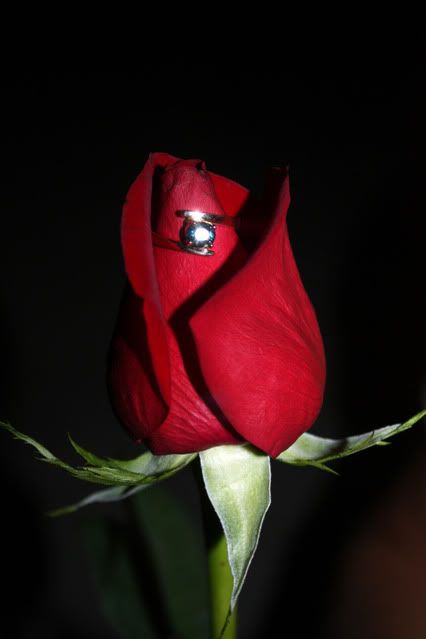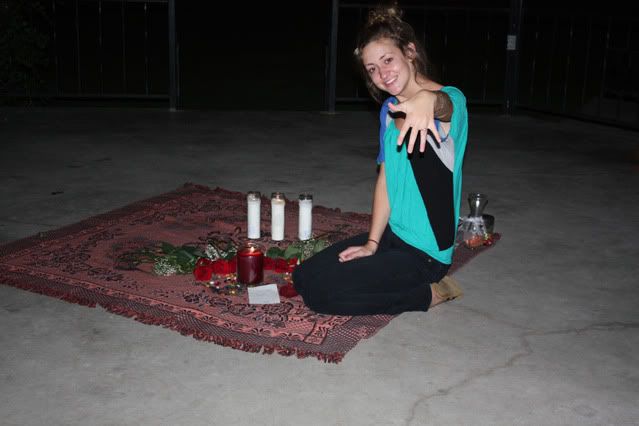 Live Happily Ever After :)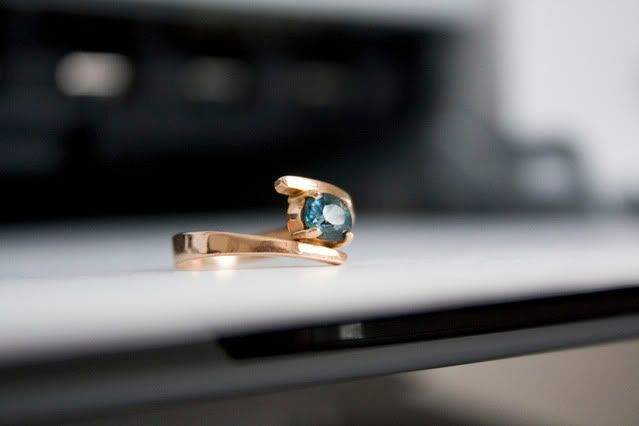 Now a little about the ring. I had this made in Madagascar about 4 years ago. I did not know Brittany at the time but i knew i would need a ring for the girl of my dreams. I designed it, and bargained for the sapphire and the gold and have been holding on to it. It just proves that i was in love with her before i met her.