landon & his buddy planned a nice lil day out in idaho falls and taught us girls how to longboard. even if i wasn't the best sport with it & just wanted to take photos, landon was the best teacher i could of asked for! :)
thanks babe :)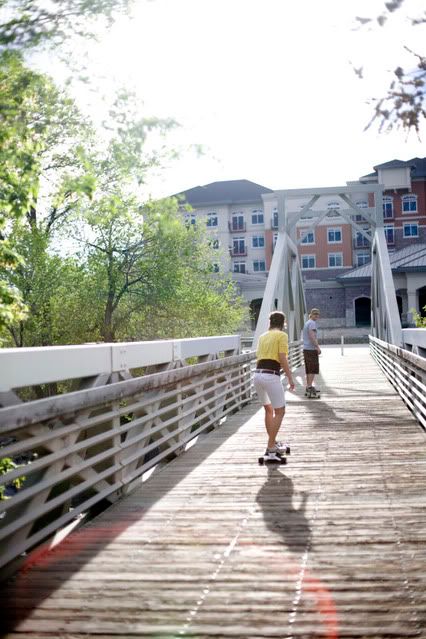 i think this is the 1 photo out of like 15 that wasn't blurry...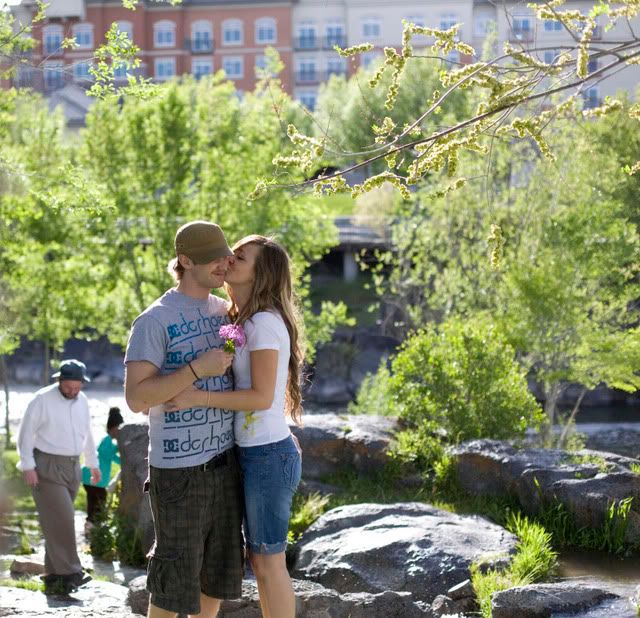 i guess i never realized how difficult my camera was to use?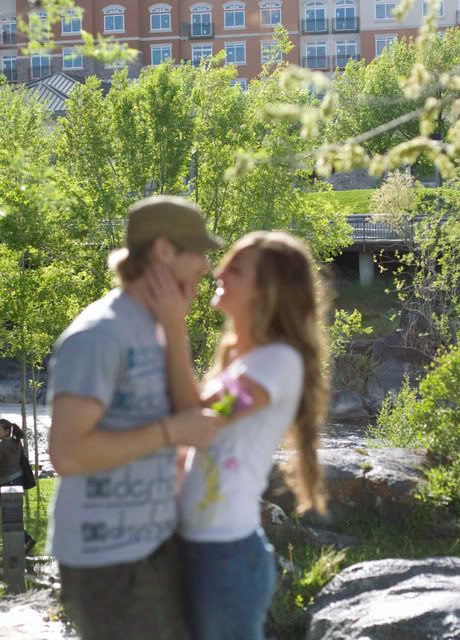 mmmm...delicious. seriously, i can eat him up in
one
meal.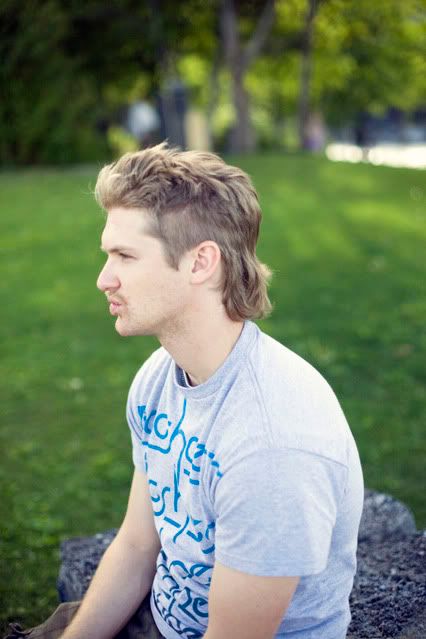 goodbye mr. mustache...
tear
....landon cut it this last week for a
fresh
look.
lookin good as always
landon said, he from now on was not going to have squinty eyes in photos...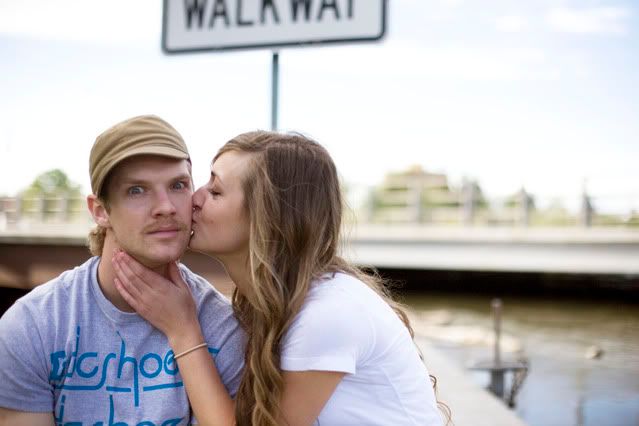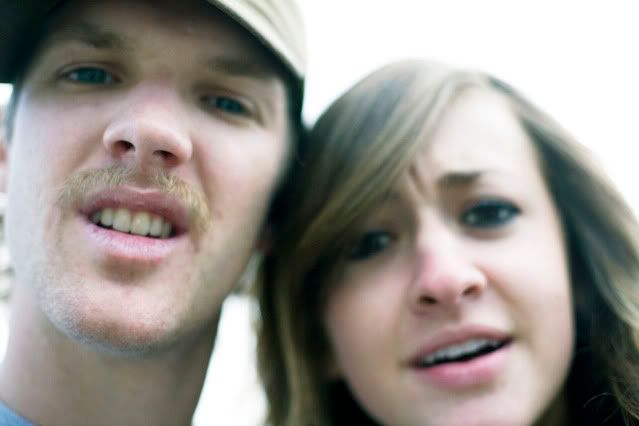 isn't this just the cutest photo ever?!?!
seriously, i think i talked about this for like 20 minutes after taking it.
i'm a lucky gal ;)