great finds from D.I.:
here is a handy backpack i found at D.I. for only $1.50 ... reminds me of camping for some reason.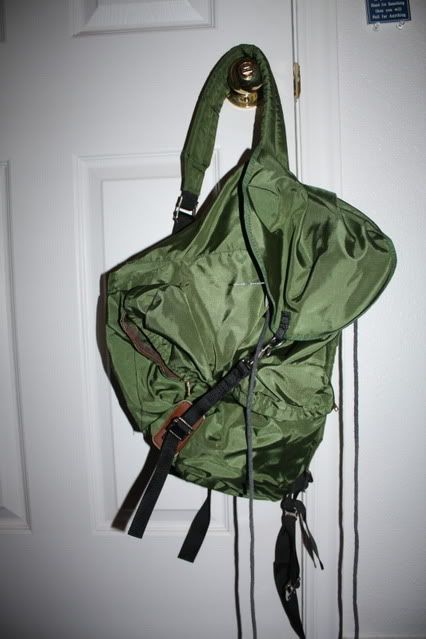 proof:
here is the result after I painted it and made it ready to wear to school: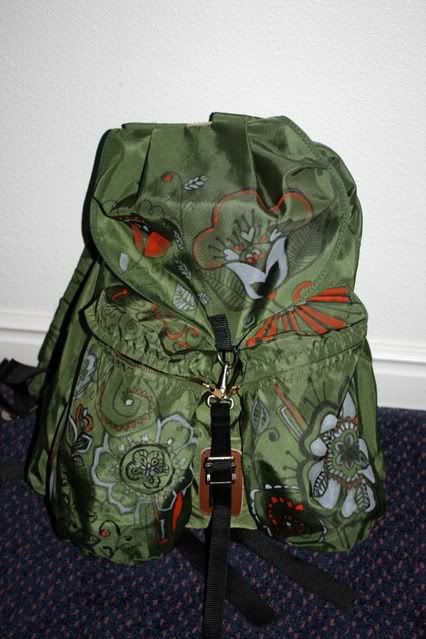 here is this sweet glass bottle i found that i love
cool huh? i'm obsessed with glass bottles and vases
and i didn't get this at D.I. but i did get this at a craft shop and drew this on it:
i did this awhile back in the semester and hope to finish drawing and paint on it as well.
ps.i have a few other things i found but haven't transformed/redesigned yet. i will post up later