i'm back from california and i am so sad! it was so good to be back with family and friends and i can't wait for another 3 weeks when i will be back again! i didn't take a lot of photos of my time home because i was busy doing family photos, but here is a little taste of how my break went...
spent time with my babies...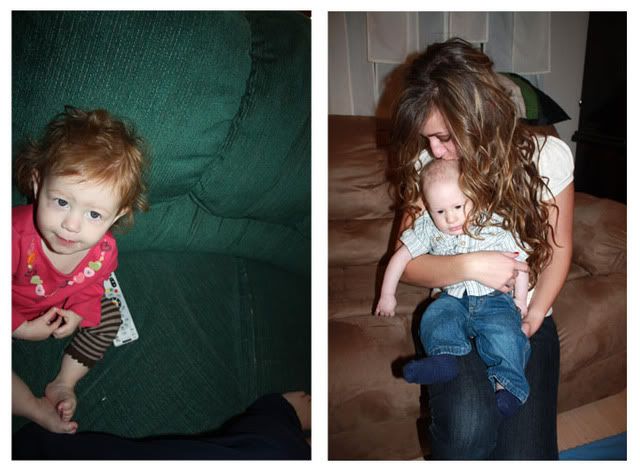 they are growing up so fast... look brayden is as big as savanna!
thanksgiving dinner at my brother's house. yes, this is my brother andrew, posing nice for the cam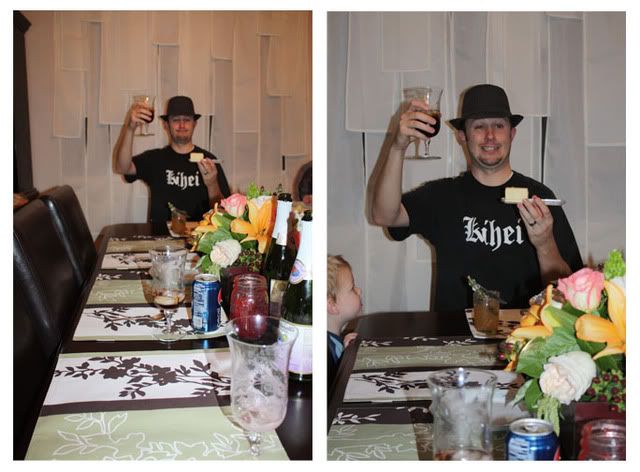 spent time with family. even if some of them were sleeping i still enjoyed it.
watched katie dress up her little puppy in a sweater haha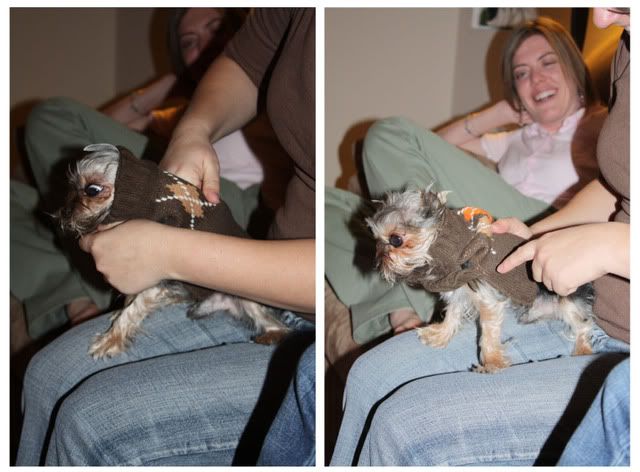 went to the south side with my brotha from the same motha
and hungout with friends!