something just feels weird.
i think i left something in california?
yeah i think i lost something,
or maybe a part of me is missing?
oh wait, i figured it out!
i need my little niece & nephew! so jenn, if you can package them up and send them up my way i would greatly appreciate it.
seriously, i miss them so much that i change the background of my desktop to a new photo of them everyday. when i'm at home and with them 24/7 it's hard to leave for school and not see them at all. they are growing up too quickly and i want to be there with them! i can't wait till thanksgiving break!!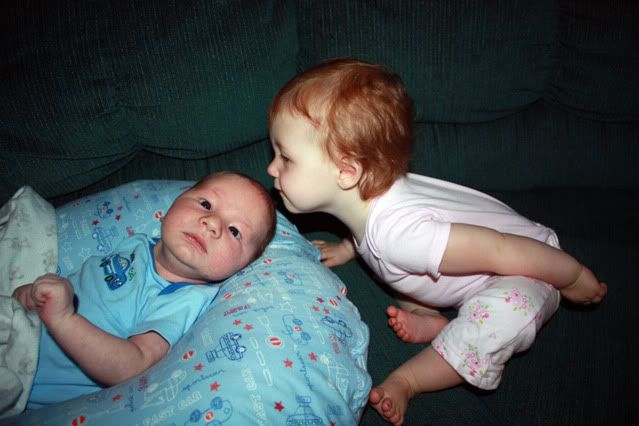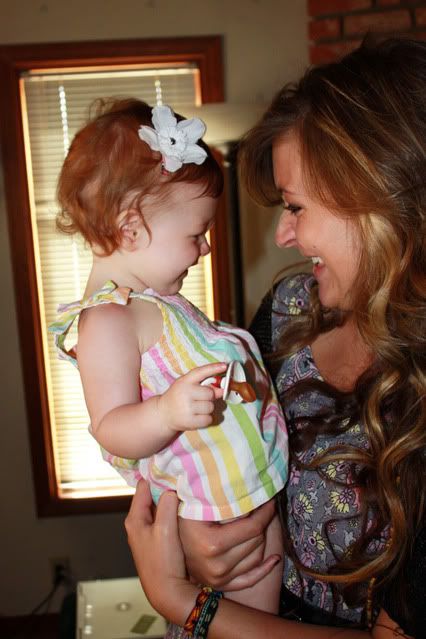 they're growing up!!!