my time is up in california!
i'll be driving out to the airport at 4:30 this morning and will arrive in Rexburg around 4 in the afternoon! on one of my last days here, my family, along with david's side, gathered at the beach for labor day. we all had such a great time and had fun in the sun. one thing for sure...i will definitely miss these 2 babies! i get so attached to them when i'm home!
how could i not?...look how darn cute they are!
here is brayden loving the warm weather & wearing that cute over-sized hat of his
savi is all about business when it comes to her milk...even if she's at the beach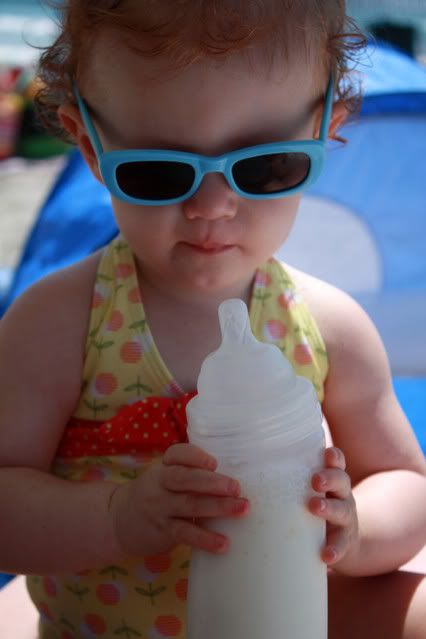 the best part was, checking out all the surfers with savi...as you can see, she was loving it!