i had my own little craft night last week.
i needed a break from everything and made these tissue paper mobiles.
they now hang from my ceiling and add a little pop of color in my room.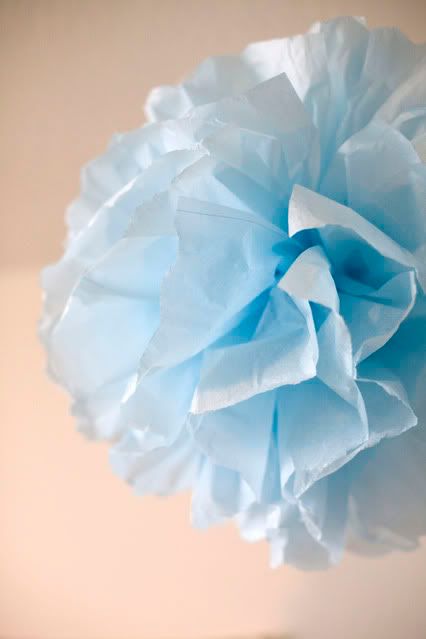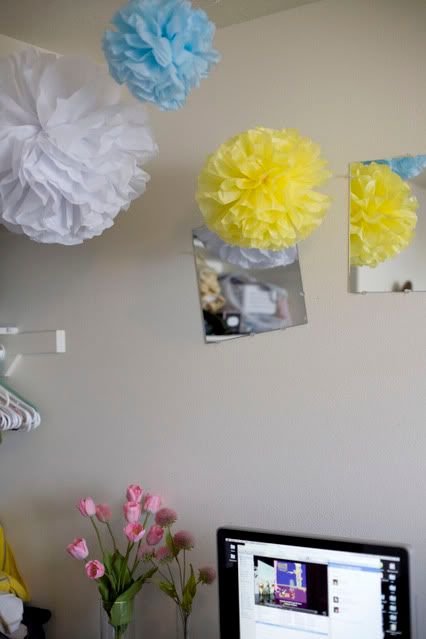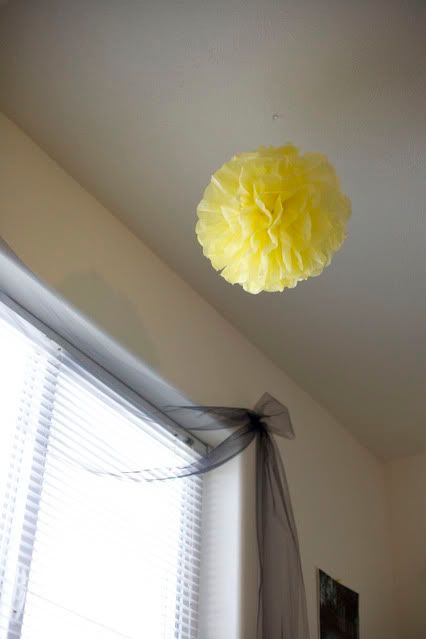 i took a ceramics class last semester and have been meaning to post up some of the final projects.
sadly, a lot of my pieces got trashed because i forgot to pick them up before the clean-up, but nonetheless,
this is my vase i made & painted... inspired by deconstructionism architecture.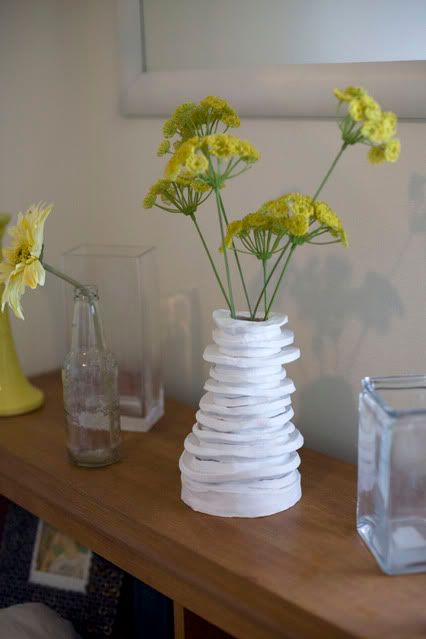 this is my first coil pot. i got some help from landon on this!
we did this back in january.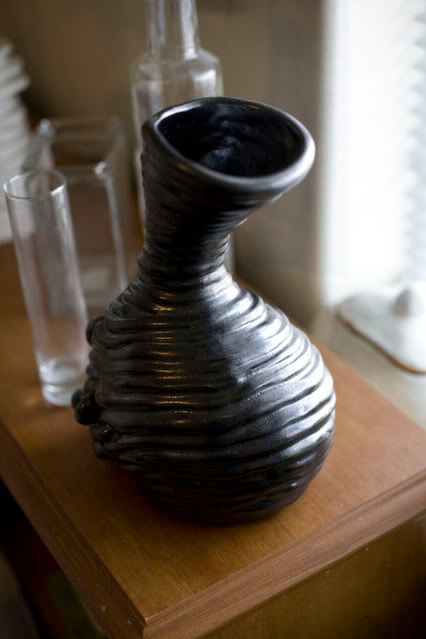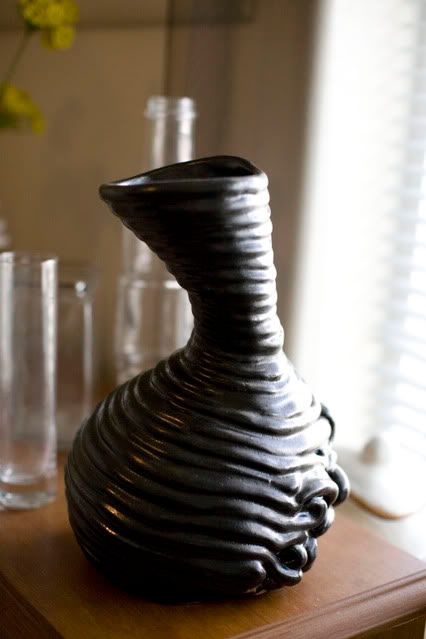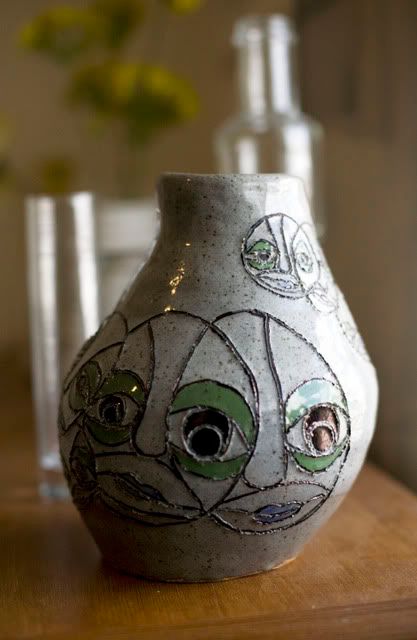 in my class we were able to throw on the wheel, coil, or slab our pieces. i did mainly all coiling because i love the organic, asymmetrical look.
it was a fun class, i enjoyed it.